Welcome to RK Studios! We are fiercely committed to providing the highest standard of artistry in permanent makeup. We love our clients and are passionate about the work we do to make you the most beautiful version of yourself! Not only do we offer permanent makeup services, but we also offer world class certification courses in the art as well as apprenticeships!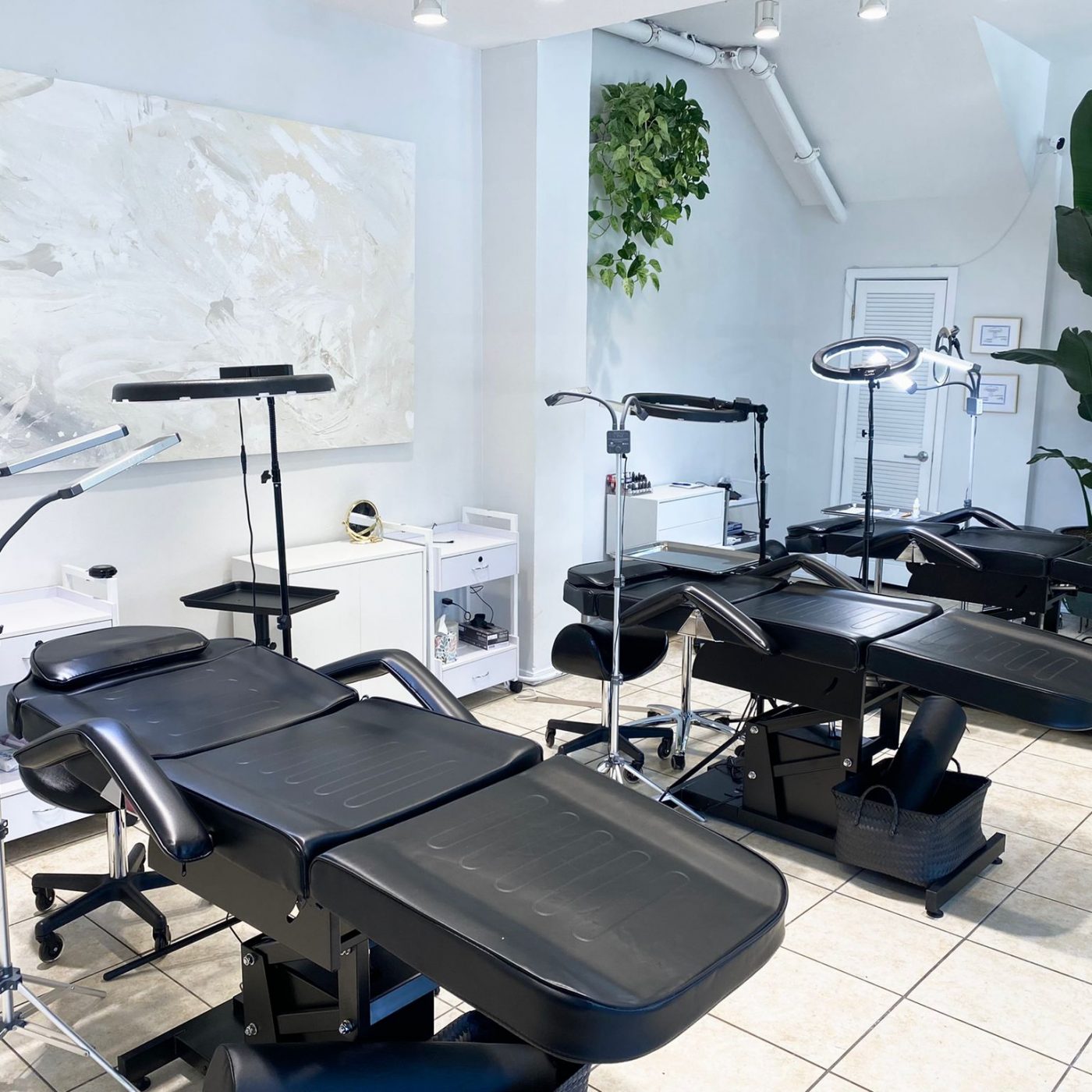 RK Studios offers live and online training with ongoing support
and mentorship from Master Trainer Roslyn Koenig.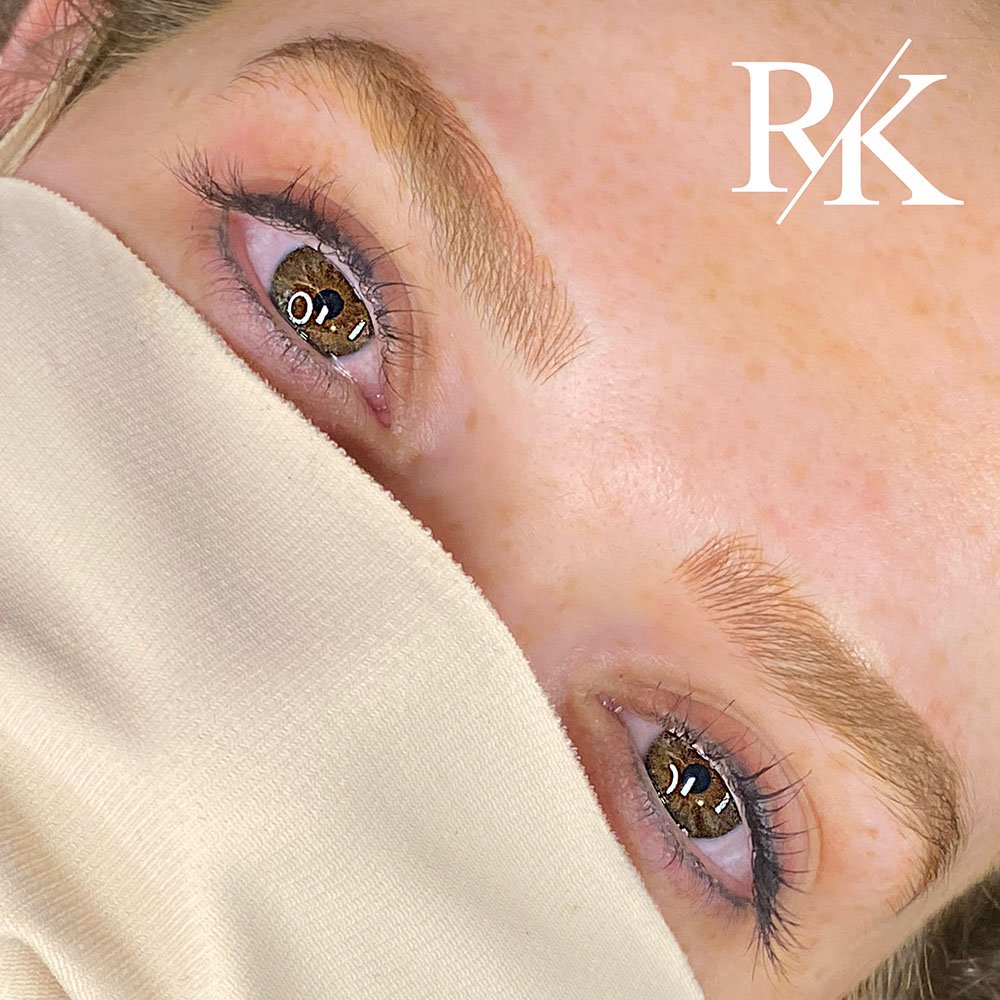 $950 + $100 touchup
Hair like strokes add fullness and correct imperfections in the brow area to flawlessly simulate a natural effortless look. For the everyday, on-the-go badass, that is looking to level up their brow game.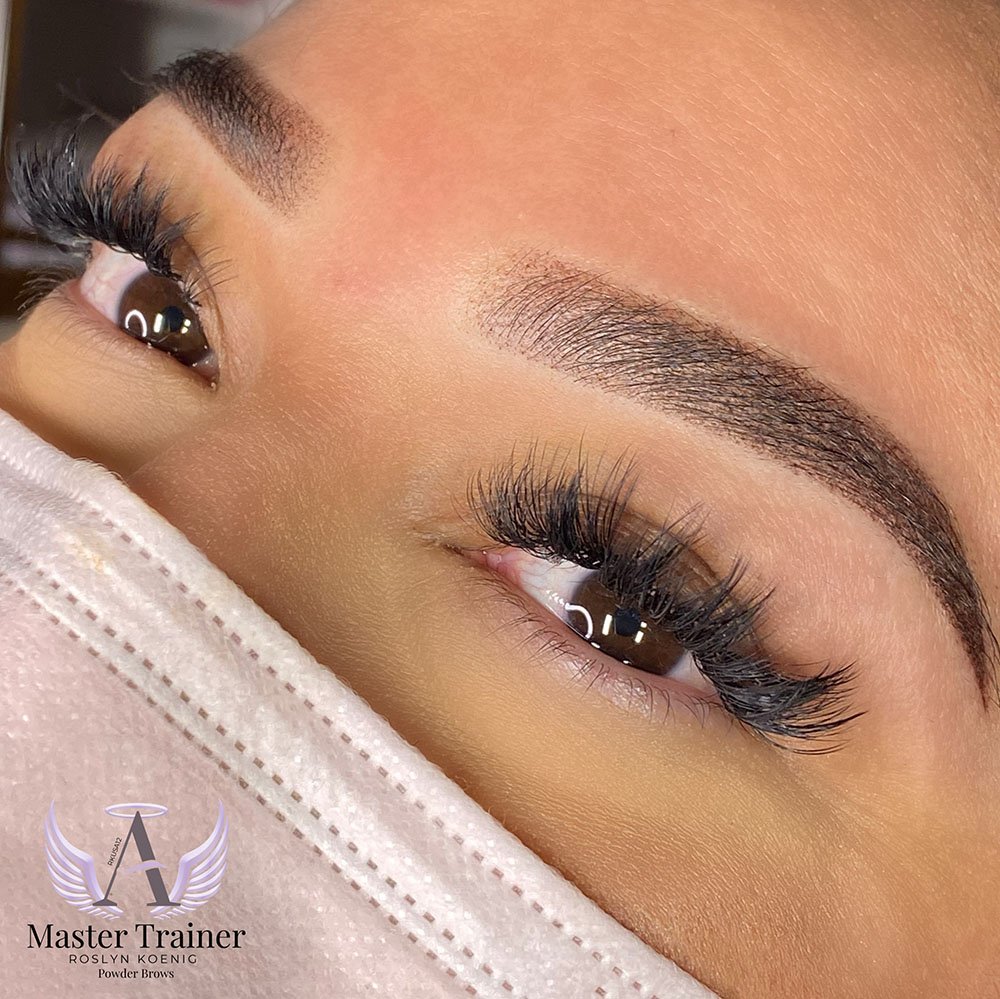 $950 + $100 touchup
Powder technique add fullness and dimension to your natural brow and can be done super soft and natural or with a bolder look. It lasts 1-3 years. This is the best treatment option for clients with oily skin, little natural hair, or previous PMU.
Combo Brows at an additional charge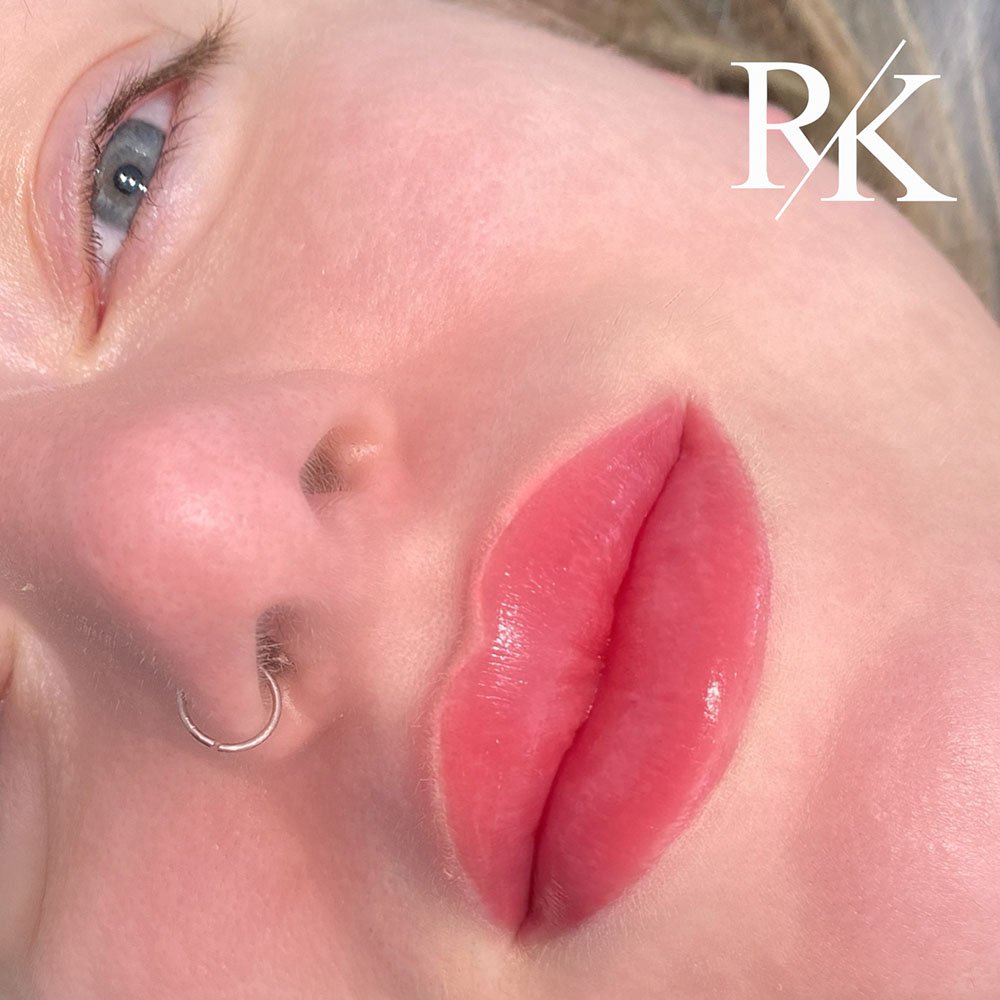 $950
Enhance the beauty of your natural lip color & improve the shape of the lips, giving definition and the illusion of fullness. Lip Blush lasts 3-5 years and fades soft and natural.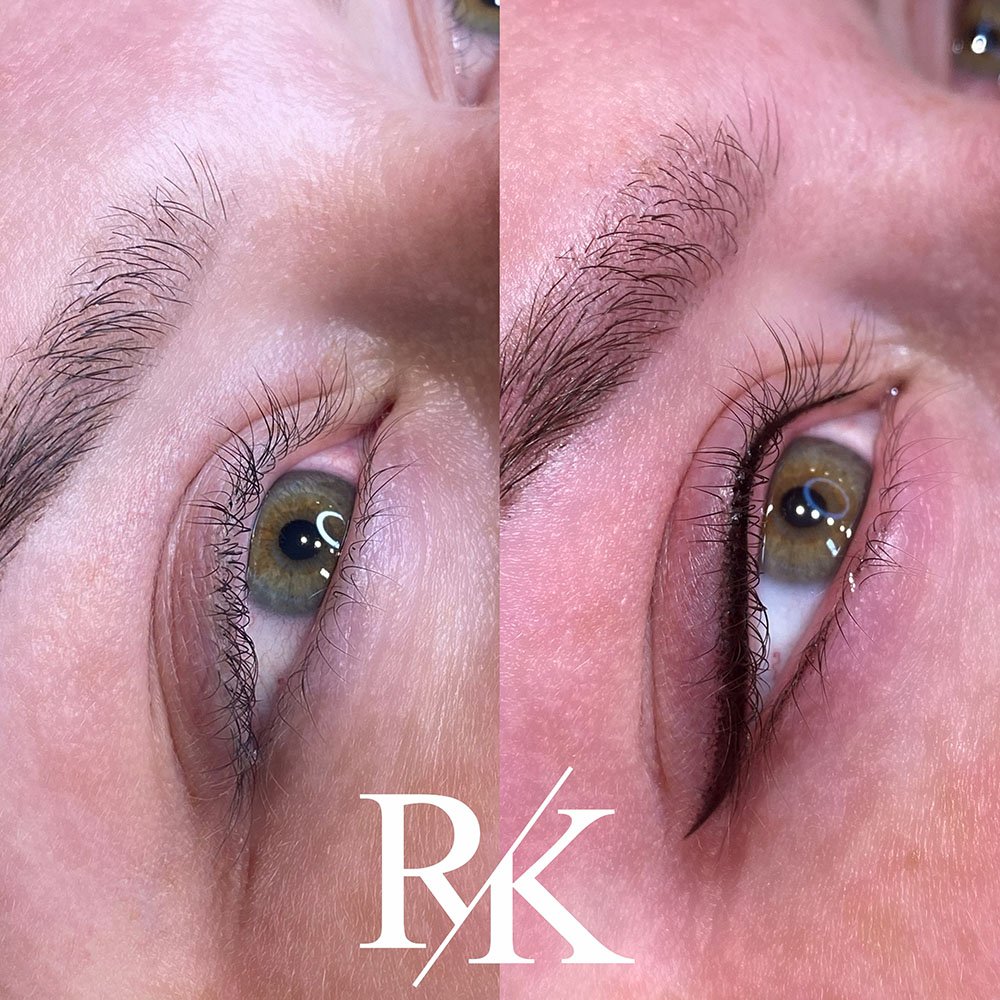 Eyeliner / Lash Enhancement
$700
Eyeliner, or "lash enhancement," gives the look of flawless thick dark lashes without looking lined or "made up". This technique is done by adding a thin layer of pigment between the natural lashes and adds definition to your eyes. It lasts 5-10 years!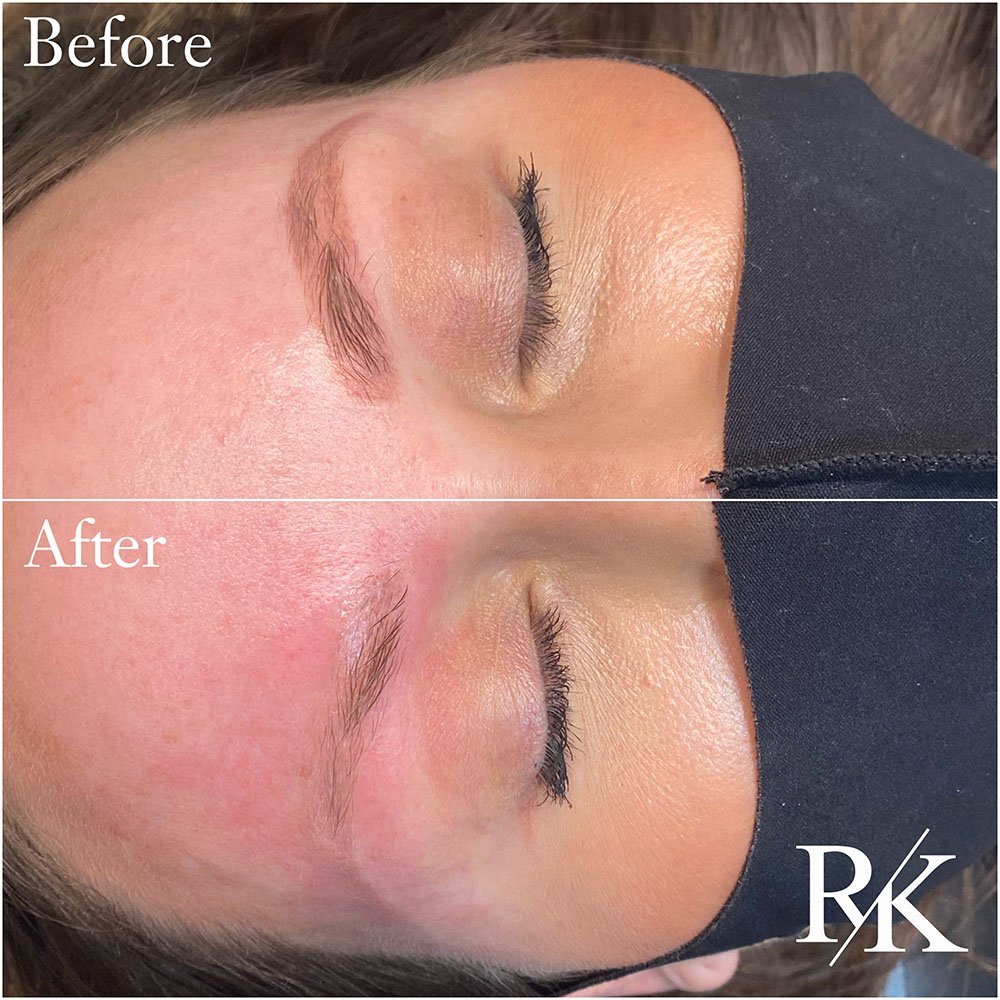 Starting at $350
We offer two kinds of removal: gentle and saline. Gentle removal can be used as an emergency removal immediately after undesirable work has been done. Saline removal is a more aggressive option for clients with older work or cool-healed brows. Both options will be discussed at your required consultation!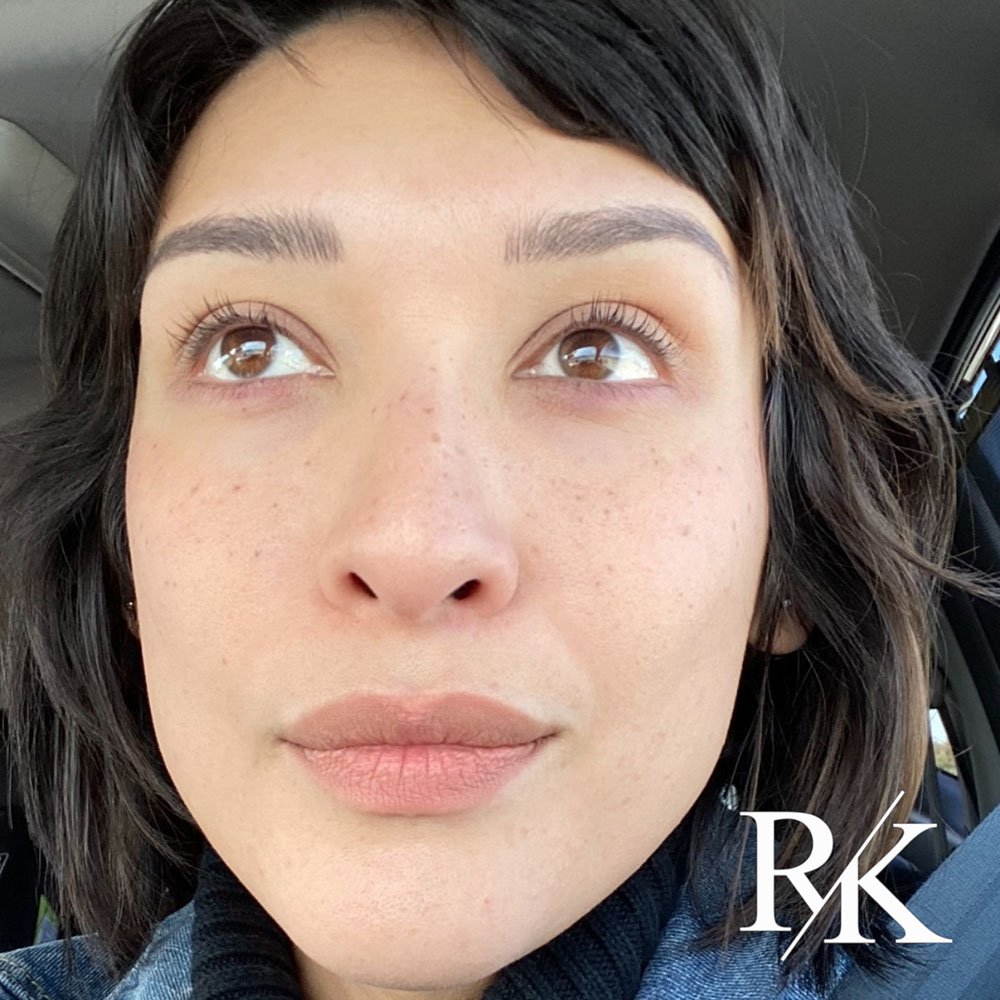 $275
Want to look sun-kissed and on-trend without the sun damage or hassle of applying them everyday? Get some sweet freckles on your beautiful face!
I'm a certified master artist and international trainer for the worlds most prestigious permanent makeup academy. I have a deep commitment to creating beauty and excellence in everything I do. I hold the highest standards in my work because let's be honest.. it's your face.
I am known for creating jaw dropping, drool worthy transformations for my clients.